FAQ
Frequently Asked Questions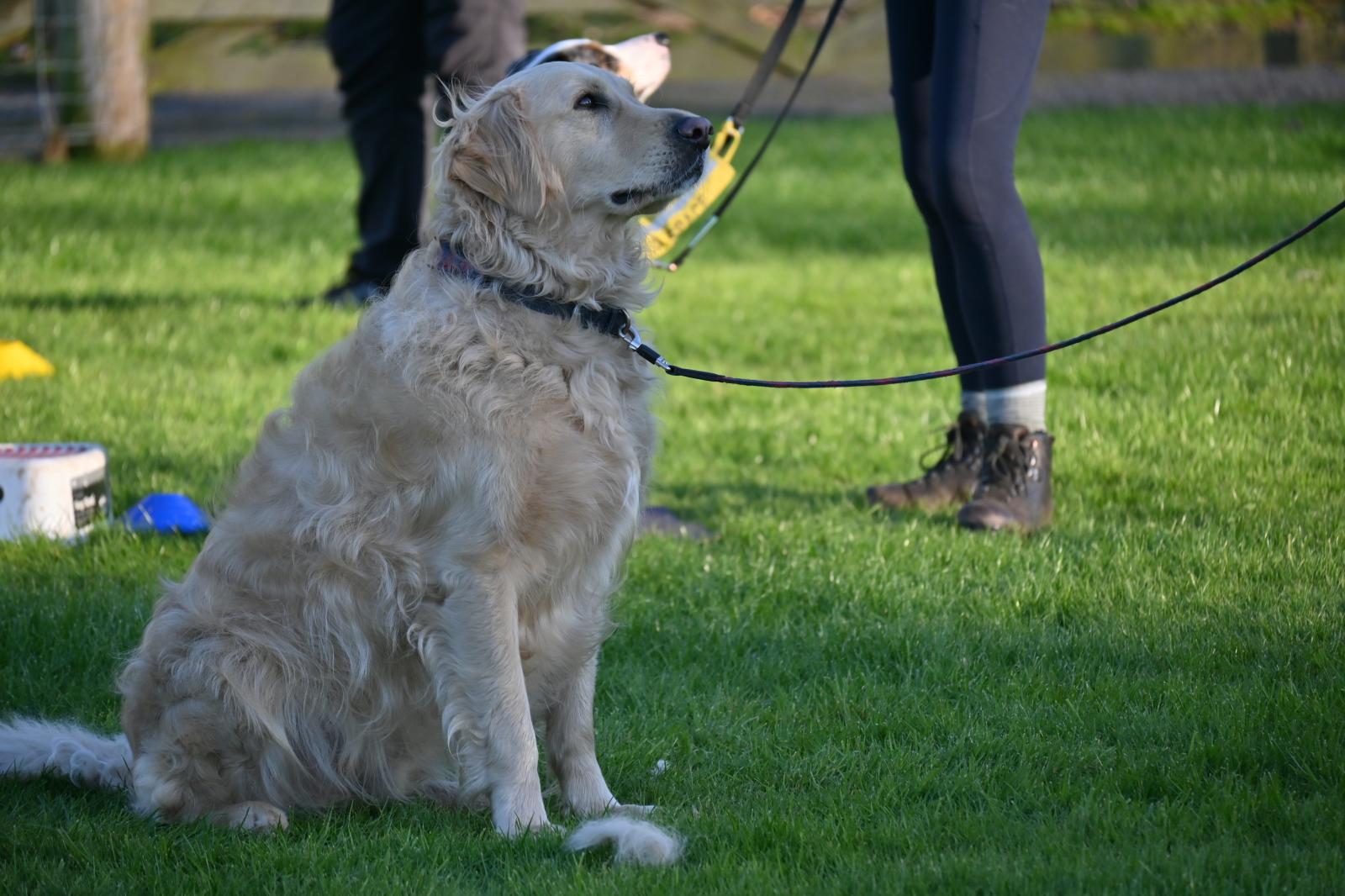 No, you can't bring your dogs to classes if they are in season.
After you become a member, you will be given a login to our online booking system. This will allow you to book in and pay for courses and classes.
Club membership is an annual cost of £10.00. Most classes are £4.00 per session but specialist classes and events may be charged at a different rate.
Send us a request through the Contact Us page and a member of the committee will be in touch with you and let you know the next steps to joining our club.
Yes, you can but you must let us know that your dog is very reactive in advance. Dogs must be kept on a lead unless asked to do otherwise by a trainer during a lesson. Talk to us about it as sometimes we run special classes for reactive dogs.
We have various classes and courses for dogs of all ages. Your dog has to be fully inoculated before attending.