About Us
MDTC was established in 1986 and is a not-for-profit organisation dedicated to responsible dog ownership. We subscribe to force-free training methods and values now widely accepted as the most humane and the most effective way of teaching dogs to be our happy, confident, and well-behaved companions.
We provide affordable training courses and classes on evenings and weekends at venues throughout Midlothian.
The Club has Listed Status Good Citizen Dog Scheme (GCDS) with the Royal Kennel Club and has trainers accredited with the Institute of Modern Dog Training (IMDT).
The Club is run by a Management Committee elected by the membership and everyone including the trainers, are volunteers. Trainers are supported by the Club in keeping abreast of developments in training theory and practice.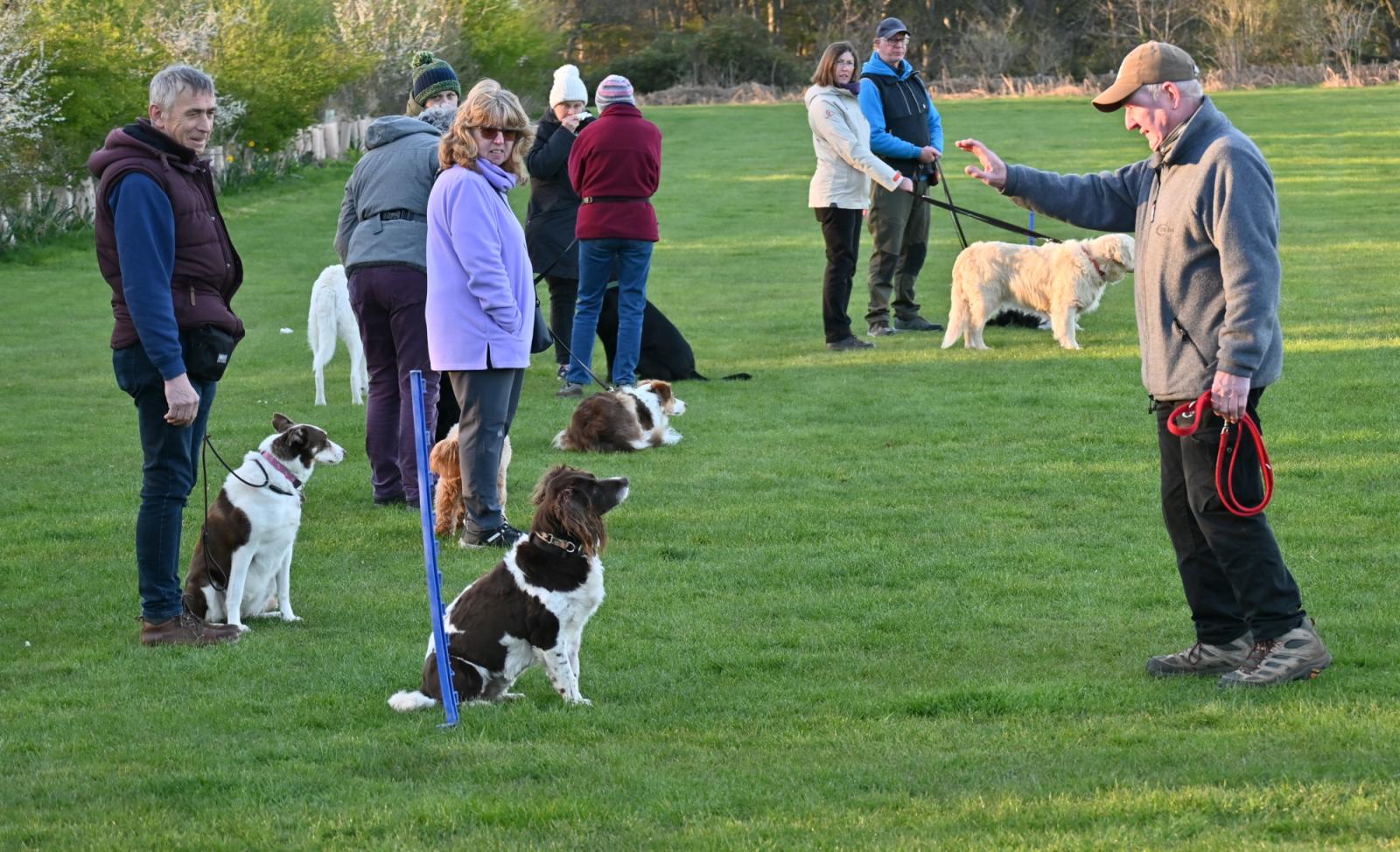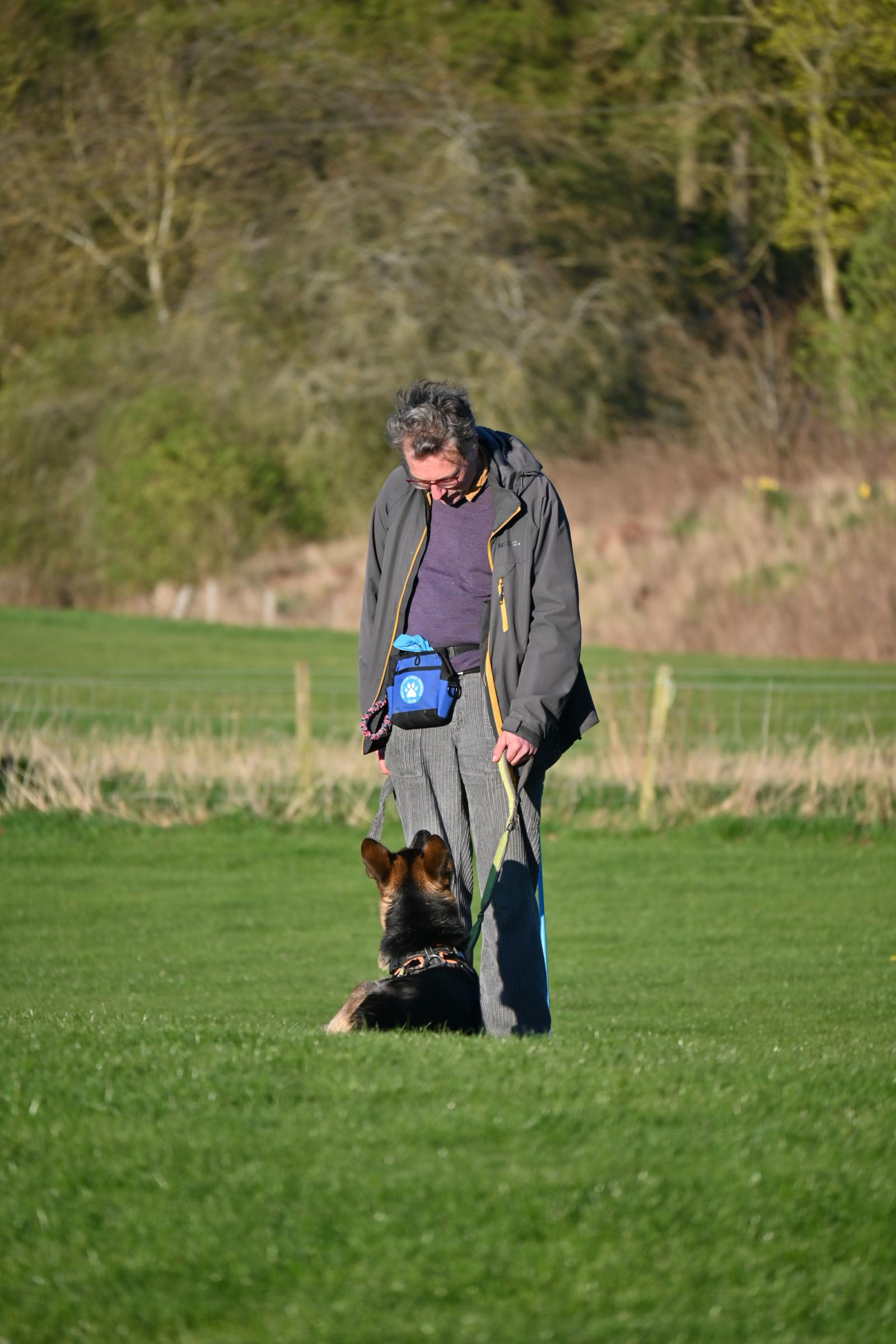 For those owners (and dogs) who want to use established criteria to judge their progress, MDTC offers two options:
Club Tests
These are held annually. Details will be provided. If your dog successfully completes one test level you may attempt the next level. The levels are Beginners, Intermediate and Advanced.
The Royal Kennel Club Good Citizens Dog Scheme
These are run at regular intervals through the year. Dogs and owners of any fitness level or disability can take part. The scheme is non-competitive and emphasis is placed on the standard of achievement.
The Standards
There are four award levels: Puppy Foundation, Bronze, Silver and Gold. Your dog must wear a collar and lead and have a legally compliant identification tag. Harnesses and head collars are also permitted in addition to the collar and lead.
Trainers are:
Angie Brady, IMDT Accredited
Lynda Redpath, IMDT Accredited
Susan Edwards, Royal Kennel Club Accredited, IMDT Accredited
John Hood, Royal Kennel Club Accredited
Jean Cassie, Fun Agility (IMDT Fun Agility Trainers Course Completed)